LATEST NEWS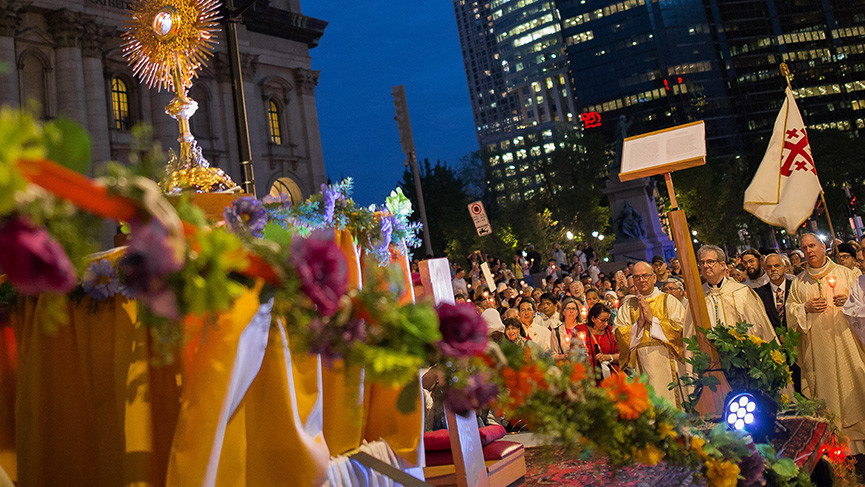 All the faithful of the Archdiocese of Montreal are cordially invited to a special Mass celebrated by Archbishop Christian Lépine, followed by a procession through the streets of downtown Montreal on Thursday evening, June 20, beginning at 7:30 p.m.
Voir toutes les actualités >
ACTIVITIES
From 01-07-2019 at 9:00 am to 01-08-2019 at 12:00 am
Trail's End Camp is a sleep-away summer camp for children aged 6 to 17 in a ideal location to live a truly enriching experience. It's vast terrain, beautiful...
28-09-2019 from 8:00 pm to 11:00 pm
COME enjoy the concert of sacred songs organized by the Lieutenancy of Montreal and featuring Natalie Choquette. Profits will be sent to the Latin Patriarchate...
THE ARCHBISHOP'S CORNER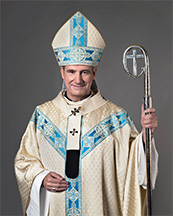 If you knew the gift of God
Archbishop of Montreal since March 20, 2012, Archbishop Christian Lépine is the tenth bishop and eighth archbishop of the diocese of Montreal, founded in 1836 by Pope Gregory XVI.