LATEST NEWS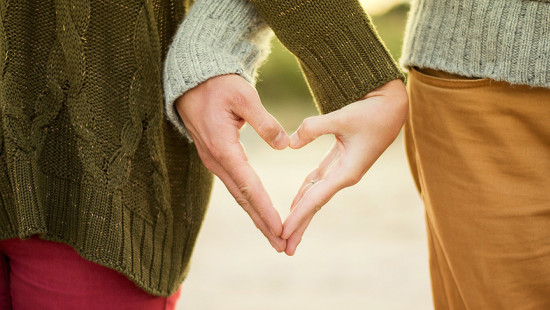 On the evening of Saturday, February 9, 2019, all married couples are invited to celebrate World Marriage Day at Mary Queen of the World Cathedral. During this special bilingual mass, celebrated by Archbishop Christian Lépine at 5 p.m., couples are invited to recall the day of their marriage and to renew their wedding vows!
Voir toutes les actualités >
THE ARCHBISHOP'S CORNER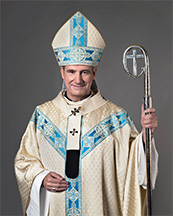 If you knew the gift of God
Archbishop of Montreal since March 20, 2012, Archbishop Christian Lépine is the tenth bishop and eighth archbishop of the diocese of Montreal, founded in 1836 by Pope Gregory XVI.