Authorization of the class action against the Archdiocese of Montreal and settlement agreement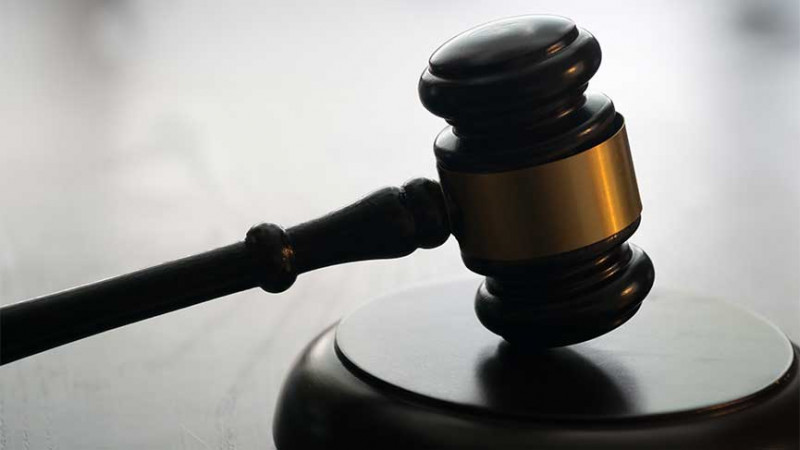 On May 2, 2023, the Superior Court of Québec authorized the class action against the Roman Catholic Archbishop of Montreal and the Roman Catholic Archdiocesan Corporation of Montreal together forming the Archdiocese of Montreal (court file no.: 500-06-000992-194). Mr. A.B. (designated under initials) was given the status of representative of all the members of the group targeted by the collective action, having himself been a victim of sexual assault by the priest Brian Boucher.
A Settlement Agreement in the amount of $14,808,280 (less attorneys' fees and costs of the case) for the compensation of up to 123 members was reached. If this number of members is exceeded, additional terms may be added to enhance the Settlement. (...)
The Archbishop's Corner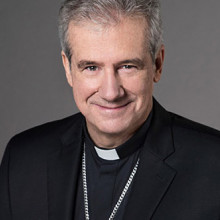 Mgr Christian Lépine
Archbishop of Montreal since March 20, 2012, Archbishop Christian Lépine is the tenth bishop and eighth archbishop of the diocese of Montreal, founded in 1836 by Pope Gregory XVI.
---
« If you knew the gift of God »
Thought for the week
"Out of the believer's heart[l] shall flow rivers of living water"
Jn 7: 38