LATEST NEWS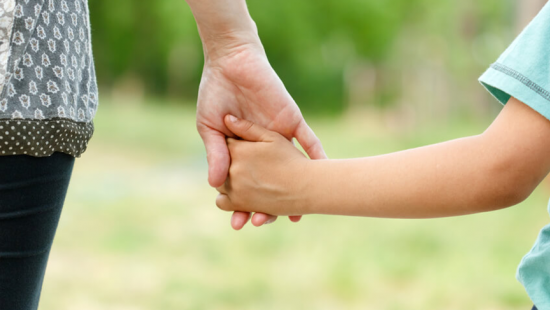 In June of 2016, Archbishop Christian Lépine published a decree announcing a policy for Responsible Pastoral Ministry, preparing for its implementation as a pilot project in some diocesan parishes. The time has now come to present the first summary of what was carried out by the parish pastoral teams involved in the pilot project.
Voir toutes les actualités >
THE ARCHBISHOP'S CORNER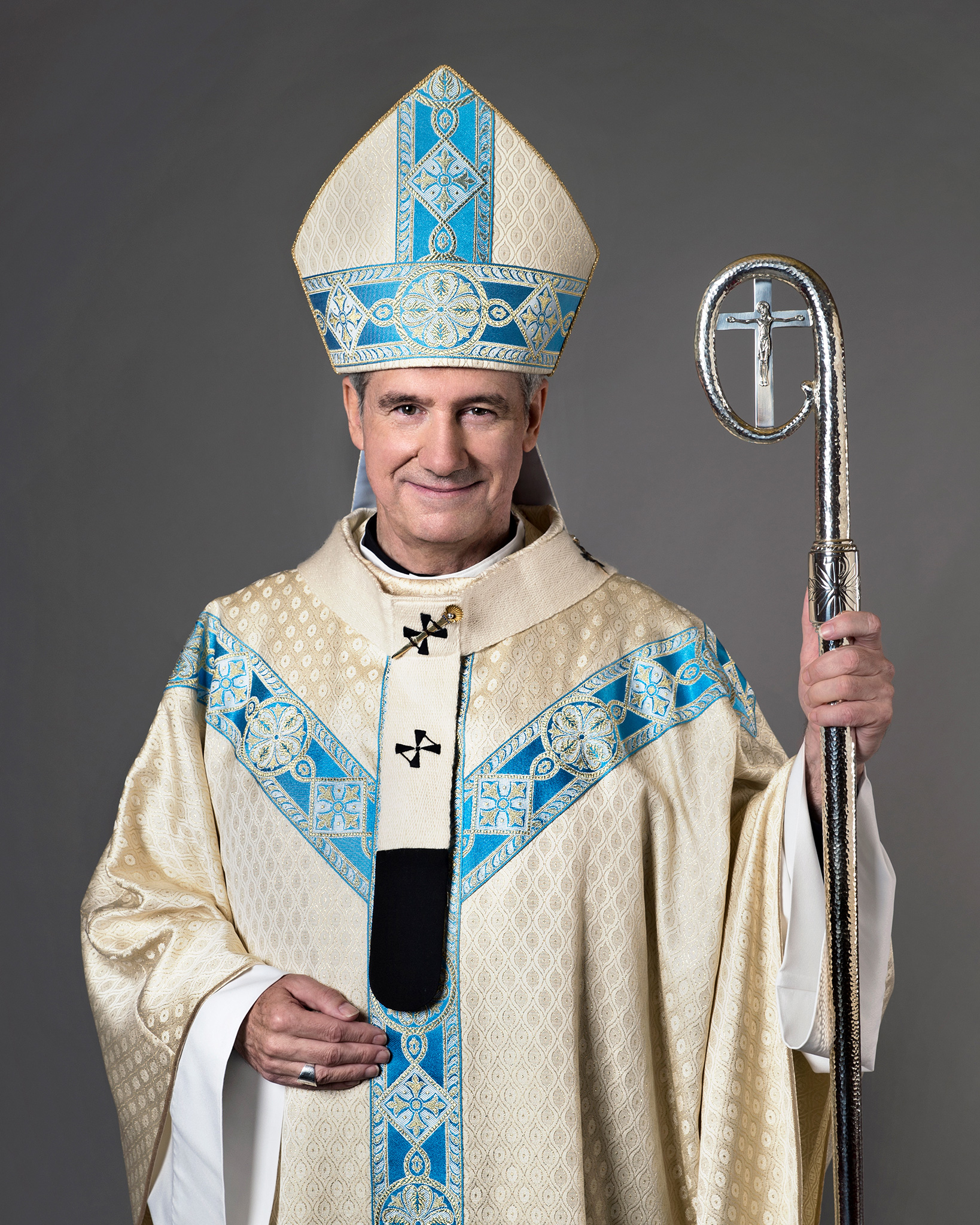 If you knew the gift of God
Archbishop of Montreal since March 20, 2012, Archbishop Christian Lépine is the tenth bishop and eighth archbishop of the diocese of Montreal, founded in 1836 by Pope Gregory XVI.