Texte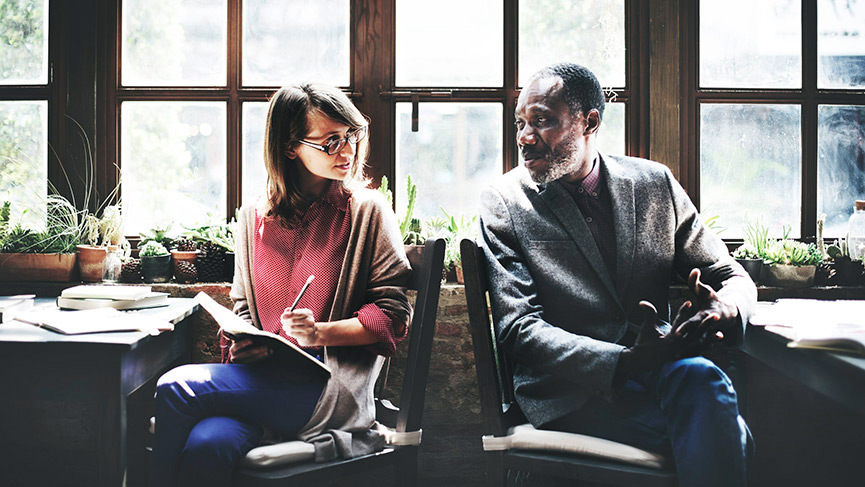 Do you have a question about the Catholic faith, its rites, the sacraments, theology or anything else? Put it in this space for dialogue! A personal response will be sent to you within 48 hours. Please note that we ensure confidentiality regarding your information.
 
Examples:
- Why can I not have 2 godmothers for my son's baptism?
- What is the Catholic Church's position on euthanasia?
- Did Jesus really do all the miracles that are described in the Bible?