Contenu
BULLETIN BOARD
Job offers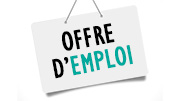 St Augustine of Canterbury Parish
Salt and Light Catholic Media Foundation
Volunteering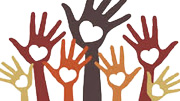 Classified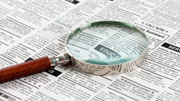 INTENTIONS DE PRIÈRES

La prière de demande est l'une des formes de prière les plus fréquentes."Demandez et vous recevrez ..." nous dit Jésus dans l'Évangile.Dans cette section, vous êtes invités à énoncer vos intentions de prière.Ils seront tous transmis à la communauté cloîtrée des Missionnaires Recluses de Montréal, qui s'engagent à les porter tous les jours dans leur prière contemplative.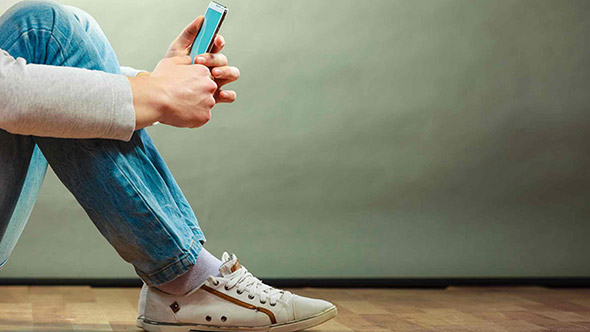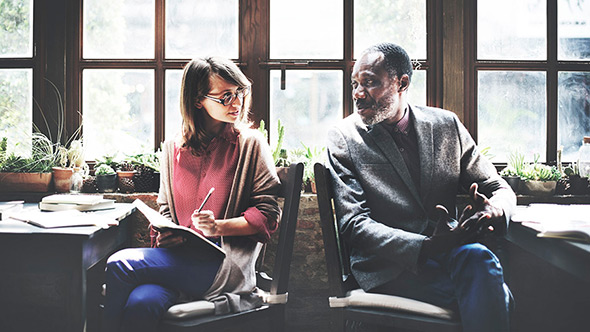 HAVE A QUESTION?
Do you have a question about the Catholic faith, its rites, the sacraments, theology or anything else? Put it in this space for dialogue! A personal response will be sent to you within 48 hours. Please note that we ensure confidentiality regarding your information.
 
Examples:
- Why can not I have 2 godmothers for my son's baptism?
- Did Jesus really existed?
 
ORGANISMES COMMUNAUTAIRES

Les ressources communautaires nommées sur les listes qui suivent sont celles avec lesquelles les agents de pastorale sociale de quartier ainsi que l'Office de pastorale sociale ont établi des relations de collaboration depuis quelques années. Évidemment cette liste ne comprend pas tous les organismes qui œuvrent actuellement dans les champs d'intervention que nous avons identifiés !