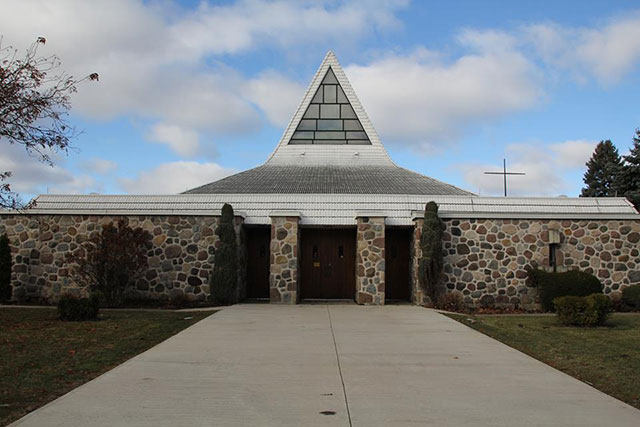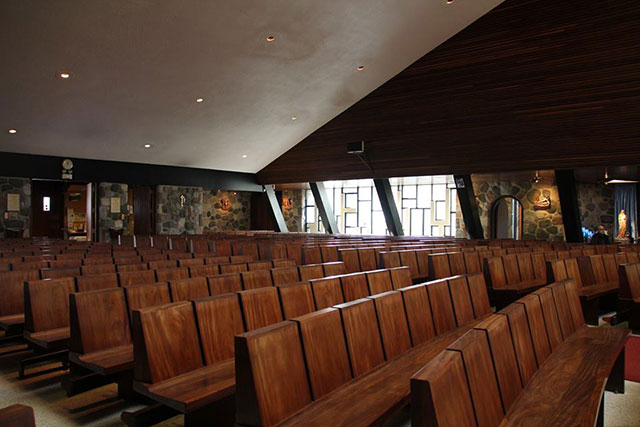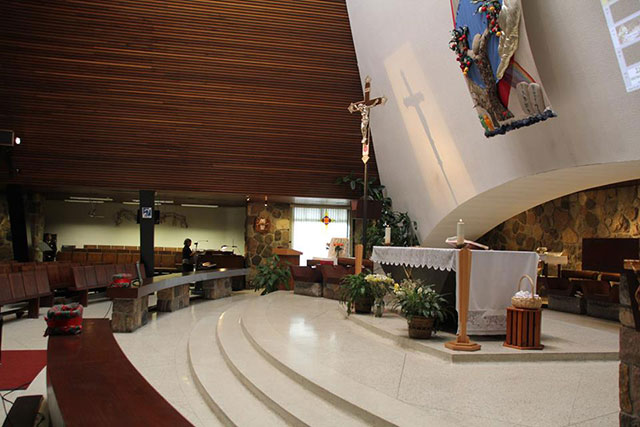 Reference
Bilingual parishes
On
Address of the church
106A, Anselme-Lavigne Blvd.
Montreal (Qc)
H9A 1N8
Schedules
Next adoration
Tuesday
7:00 pm to 8:00 pm (en-fr)
Mass schedule
Sunday:
9:00 am (en)

11:00 am (fr)

2:30 pm (es)
All masses are live-streamed, except the Saturday Mass. In-person celebrations: Tuesday, Thursday and Friday; Saturday - 5pm; Sunday - 11am and 2:30pm. Check www.st-luke.ca for more info.
Messes en ligne
Important
Nous continuerons d'offrir 3 messes dominicales en ligne, 9h (anglais), 11h (français) et 14h30 (espagnole) ainsi que toutes nos messes sur semaine. Nous vous encourageons à y participer en cliquant sur le lien que vous trouverez sur notre site internet www.st-luc.ca.
Adoration schedule
Tuesday:
7:00 pm to 8:00 pm (en-fr)

Confession
By appointment only (Covid).
More information about the church
Office Hours:
Monday, Wednesday, Thursday & Friday: 8:30 a.m. to noon, 1:00 - 4:00 p.m.
Tuesday: 7 - 9 pm
Saturday: 9 a.m. to noon