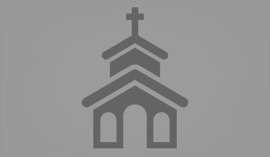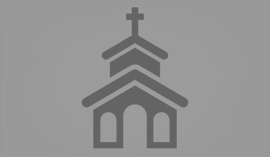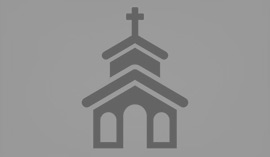 Reference
Ethnic communities
Off
Address of the church
1015, rue Bélanger
Montréal (Qc)
H2S 1H1
Metro station
Jean-Talon, Fabre (à pied)
Schedules
Next mass
Friday:
7:00 pm to 7:30 pm (es)
Mass schedule
Friday:
7:00 pm to 7:30 pm (es)
Antes de Misa, hay un rosario. Avant la messe il y a le chapelet. Après rencontre du groupe de prière Groupe Nueva Vida en Cristo
Saturday:
8:00 am to 8:30 am (es)
Antes de la misa se hace el rezo del rosario
Sunday:
11:00 am to 12:00 pm (es)
Messes à l'église Saint-Arsène
1:00 pm to 2:00 pm (es)

MISA EN HONOR de Nuestra Señora de SUYAPA, Patrona de Honduras
February 03:
1:00 pm (es)
FIESTA DE NUESTRA SEñORA DE SUYAPA 9FIESTA DE HONDURAS)
DESPUES DE LA CELEBRACION DE LA EUCARISTIA HABRA UN ACTO ESPECIAL EN EL SOTANO DE LA IGLESIA SE OFRECERA comidas típicas hondureñas y un espectáculo musical con el grupo " Arena ",Gustavo Sanchez canta autor.y otra sorpresas. Los esperamos !!!