Contenu
Welcome to this page dedicated to the Season of Lent.
Lent is the 40-day season of preparation for Easter that ends on Holy Thursday, three days before Easter Sunday. During Lent, Catholics recall their baptism and do penance – fasting, prayer, and almsgiving as they commemorate the death and resurrection of Christ.
In order to help you prepare for the celebration of Easter, you will find in this section different liturgical and community resources such as the commentary of the Gospels of each of the Lent Sundays, the online retreats, and much more… We also invite you to visit our COVID-19 page for more resources and to live this Easter time at home in prayer.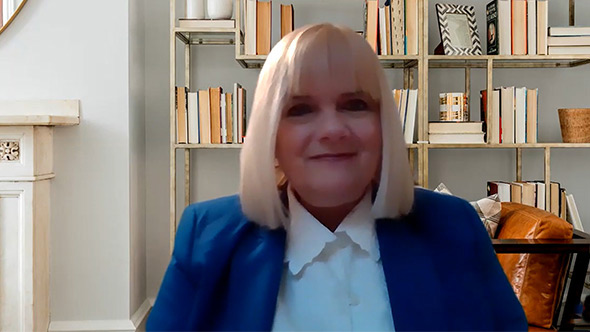 From Sunday to Sunday

Every week during Lent, we will share a reflection on the upcoming Sunday reading from the Gospel.
First Sunday of Lent : Mk 1:12-15
Second Sunday of Lent: Mk 9:2-10
Third Sunday of Lent: Jn 2:13-25
Fourth Sunday of Lent: Jn 3:14-21
Fifth Sunday of Lent: Jn 12:20-33
Palm Sunday of the Lord's Passion: Mk 11:1-10
Lent 2021: Message from the Archbishop

This year for Lent, Archbishop Christian Lépine invites us to renew the meaning of Lent and to deepen our faith, our hope and our love.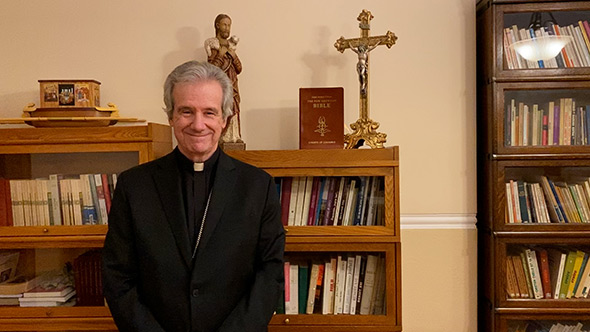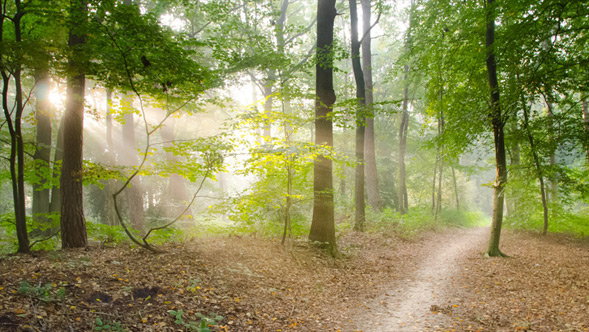 Online retreat

Here are some online retreat proposals for this Lenten season.
Pray as you Go https://pray-as-you-go.org/home/
3-Minute Retreats https://www.loyolapress.com/3-minute-retreats-daily-online-prayer/
Renewing faith, hope and love

This year, Pope Francis calls on the faithful to "renew our faith, draw from the living waters of hope, and receive with open hearts the love of God."
Click on the link below to see the entire message of the Holy Father for Lent 2021.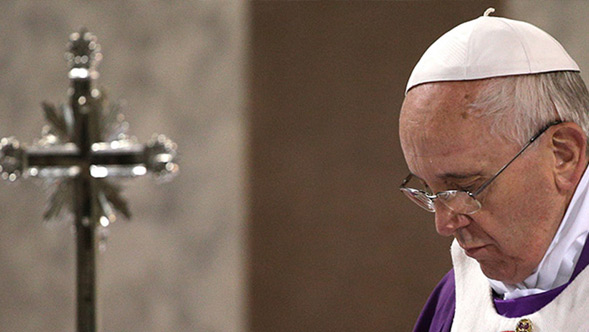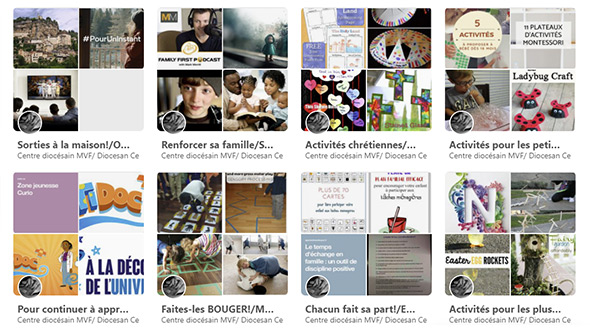 Resources for the family

The Diocesan Center for Marriage, Life and Family offers different resources to live Lent (children and adult sections), Holy Week and Easter through their Pinterest account.
Journey through Lent

The CCCB offers an introduction and reflections on the Gospels for each Lenten Sunday: Journeying Together in Lent. This series is the result of a joint project of three CCCB offices (Office for Evangelization and Catechesis, National Liturgy Office and National Liturgy Office). Every Monday, the link for the next Sunday celebration will be published.