Contenu
Welcome to this page dedicated to the Season of Lent.
Lent is the 40-day season of preparation for Easter that ends on Holy Thursday, three days before Easter Sunday. During Lent, Catholics recall their baptism and do penance – fasting, prayer, and almsgiving as they commemorate the death and resurrection of Christ.
In order to help you prepare for the celebration of Easter, you will find in this section different liturgical and community resources such as the commentary of the Gospels of each of the Lent Sundays, the online retreats, the activities in the diocese and much more…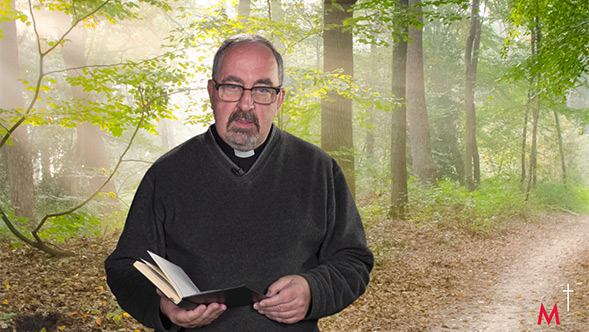 From Sunday to Sunday

Here are some videos introducing Gospel commentaries for each Sunday of Lent. To live in communion with the diocesan catechumens who will attend the Scrutinies, commentaries will be made as of the 3rd Sunday on texts taken from Year A.

1st Sunday: Lk 4: 1-13
2nd Sunday: Lk 9: 28-36
3rd Sunday: John 4: 5-42
4th Sunday: Jn 9: 1-41
5th Sunday: Jn 11: 1-45
Palm Sunday: Lk 22:14-23,56
Lent 2019: Message from the Archbishop

This year for Lent, Archbishop Christian Lépine challenges us!
Are you ready to meet the challenge?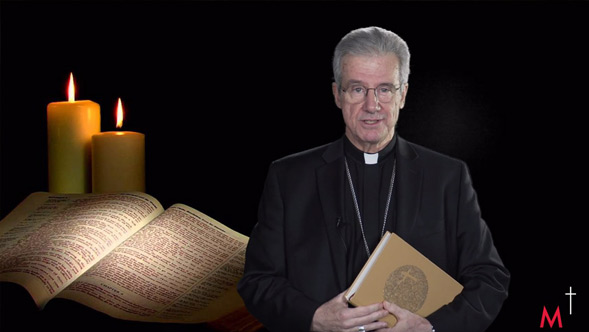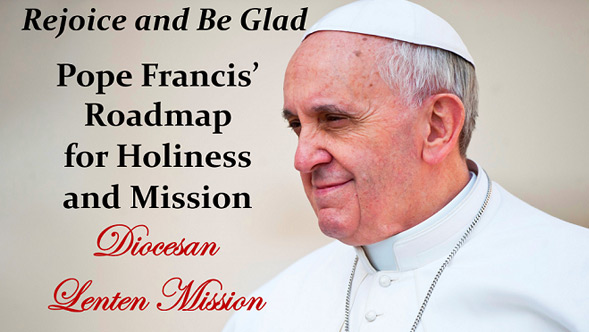 Diocesan Lenten Mission 2019

When we hear the word "holiness", it can seem remote and very far from us. But as Pope Francis suggests in his recent apostolic exhortation, Gaudete et Exsultate, the call to holiness is a universal one, because "all of us have been looked upon with divine compassion."
Come join Fr. Raymond Lafontaine, EV, and the members of his diocesan team as we explore together what it means to be missionary disciples: living out Jesus' call to be holy, to bear witness, and to serve generously.
 
Pope's Lenten message calls for conversion

Pope Francis is calling on the faithful not to let the Lenten season of grace pass in vain, and to live as children of God acknowledging and obeying His law, in particular in regards to our brothers and sisters and to creation.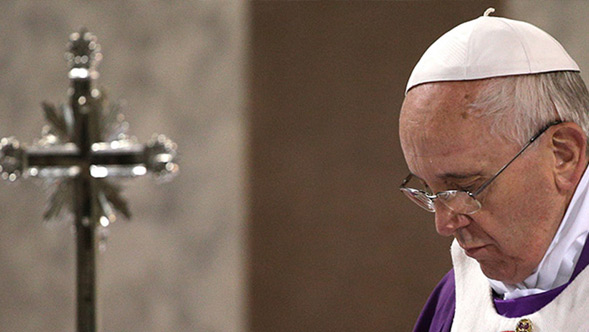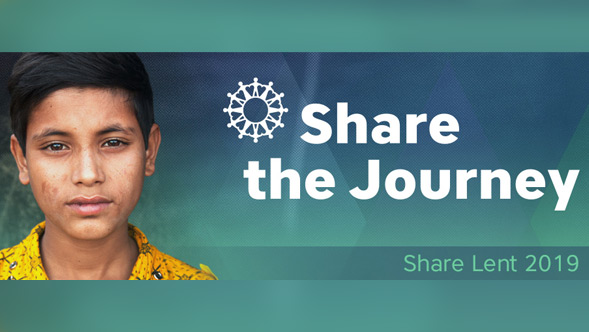 Share the Journey - 2019 Share Lent Campaign

This year, the D & P campaign's theme is Share the Journey, a look at the work being done by partners in the Global South to help and support forced migrants. More than ever before families are being forced to leave their homes and live in refugee camps.
This Share Lent, let's create a culture of encounter. For this year's Share Lent, Development and Peace – Caritas Canada encourages us to reach out to forcibly displaced persons and to share their journey. How?
 
Catholic Action Montreal, an option for Lent 2019

Prayer and fasting sit at the forefront of Lent. "Almsgiving" has always been an equally significant part of Lent. No matter how much I have, all that I have is a gift and given to me to be shared. Why not give yourself the experience of being more generous this Lent? There are countless ways that we can share our God-given gifts with those who are in need. Why not share your gifts and expertise by signing up with Catholic Action this Lent?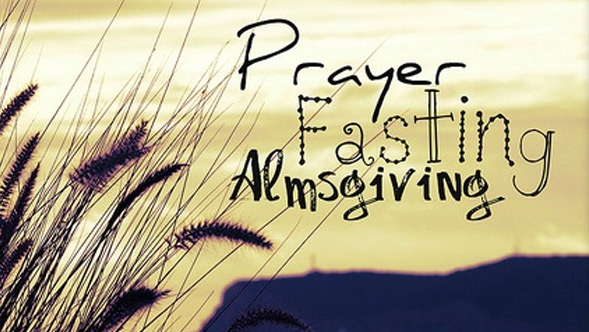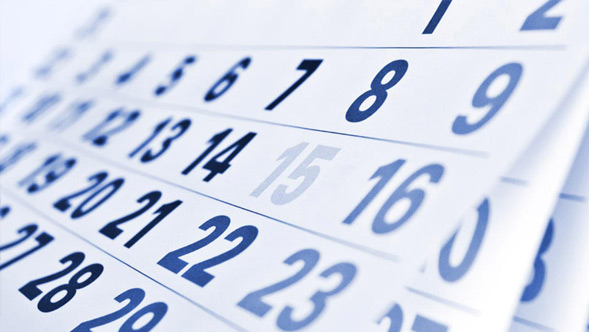 Activities in the Diocese

Discover the variety of activities proposed by the community during this time of Lent (concerts, retreats, recollections and more!).