Image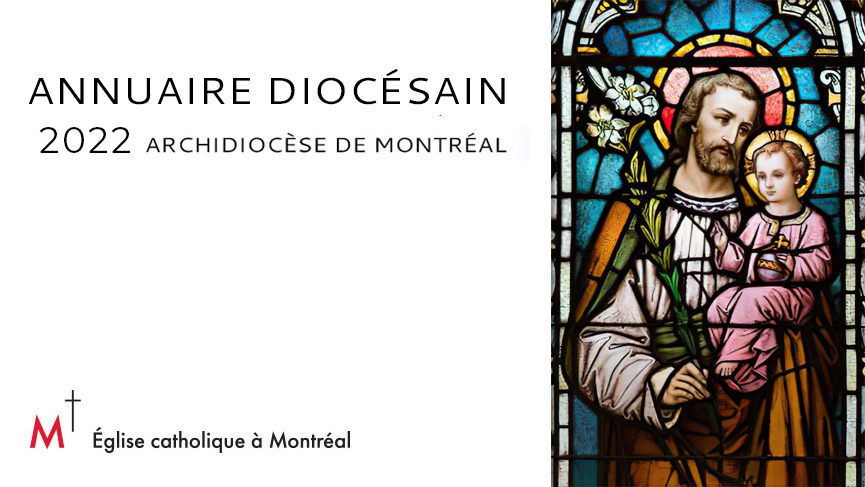 Texte
Consult the diocesan directory of this month of September HERE (french version)
For Montreal English Catholic Directory

---

The electronic diocesan directory requires a lot of time and work from the Chancery Office team.
An annual donation of $15 is suggested to finance its production cost.
Although it is free to download, help us keep it available to you! You can send a cheque payable to the "Chancery", or make your donation online by credit card or Paypal.
Registered charity number : 118876390 RR 0001
Thank you for your generosity towards our Church!