Contenu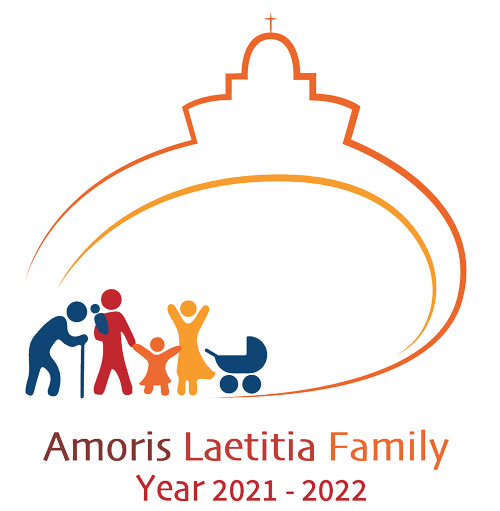 This year, let us celebrate, promote and share the Joy of Love!!!
To help you get the most out of this year of celebration launched by Pope Francis from March 19, 2021 to June 26, 2022, the Diocesan Centre for Marriage, Life and Family will be presenting...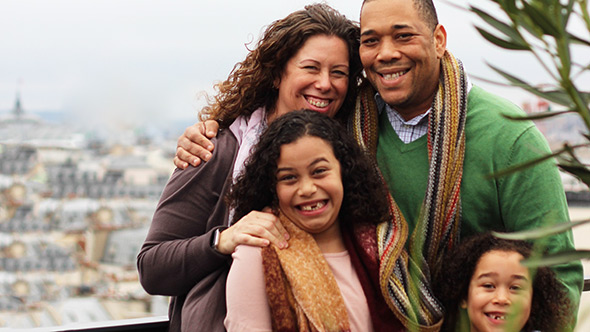 ...for you, couples and families
Ideas to help you grow closer and love each other better throughout the year:
◦ Videos, testimonies, prayers, etc.
◦ Activities such as:
A family workshop to prepare for Christmas
 A Valentine's Day date night
Marriage and family enrichment activities
◦ And much more!
... for you, parishes, groups and communities,
Tools to support you in your mission throughout the year:
◦ Marriage preparation
◦ Resources for couples and families
◦ Tools to help you celebrate  this special year
◦ References 
◦ And a whole lot more!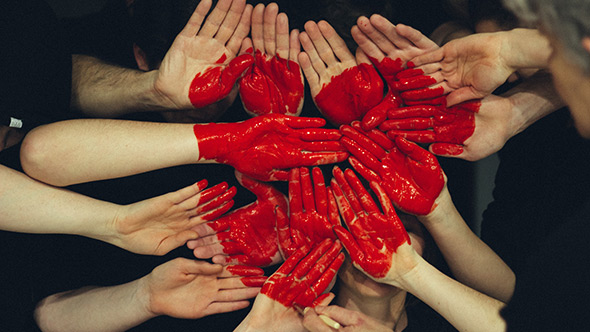 Visit this page dedicated to 'Amoris Laetitia Family' Year regularly to discover new activities and resources!
What about you? What will this year of celebration bring to you as a couple, as a family? How will you support the couples and families that are close to you?
Together, with the families and for them, let us become "a living word of God-Love, spoken to the world and for the world. " - Pope Francis
Pope Francis Announces 'Amoris Laetitia Family' Year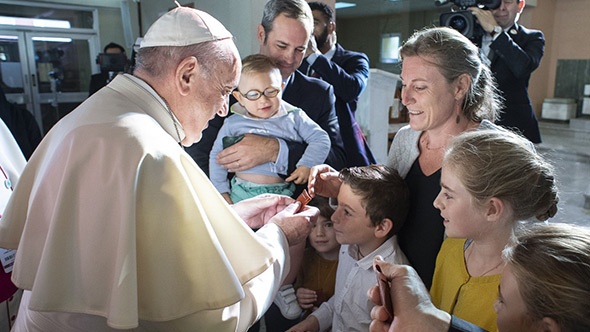 Each Month, Join Pope Francis as He explains The Joy of Love!
Over the course of ten monthly episodes, listen to the Holy Father talk about each of the chapters of the Apostolic Exhortation Amoris Laetitia, along with testimonies by various families who will share some aspects of their daily lives.
World Day for Grandparents and the Elderly
Pope Francis has decided to institute a Church-wide celebration of World Day for Grandparents and the Elderly. Starting this year, it will be held on the fourth Sunday of July, close to the liturgical memorial of Saints Joachim and Anne, the grandparents of Jesus.