First VVA Training Seminar on October 15th at the Sanctuary of St. Jude
20-09-2022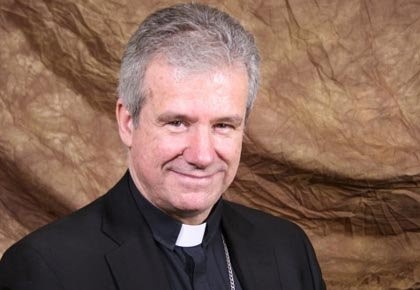 I invite you to join me on Saturday, October 15, at the Sanctuary of St. Jude, in Ahuntsic, to participate in the first VVA Training Seminar for churchwardens, paid staff, catechetical volunteers (18 years and older), and SASMAD volunteers from all parishes and missions of the archdiocese. Register now by following the link below: VVA Phase II Training - then open the Training link at the bottom of the screen.
With the Ombudsman listening to victims, this VVA training is essential to learning together and getting involved together to promote prevention within our communities. During this day, you will hear many experts explain to us the various forms of abuse, their short and often very long term impacts on victims, the red flags that indicate situations of concern, the actions to be taken with regard to victims, to the subject of a complaint, and the means we have implemented to manage complaints and help victims, as well as the roles of all stakeholders. 
We will also have several opportunities to discuss the topics covered. This training is part of the implementation of our Responsible Pastoral Ministry and will help us build together, strengthening the bonds of collaboration and information sharing between us to ensure a better understanding of our respective responsibilities. 
I look forward to welcoming you on October 15.
ⴕChristian Lépine, Archbishop